Upholstery
Established 1985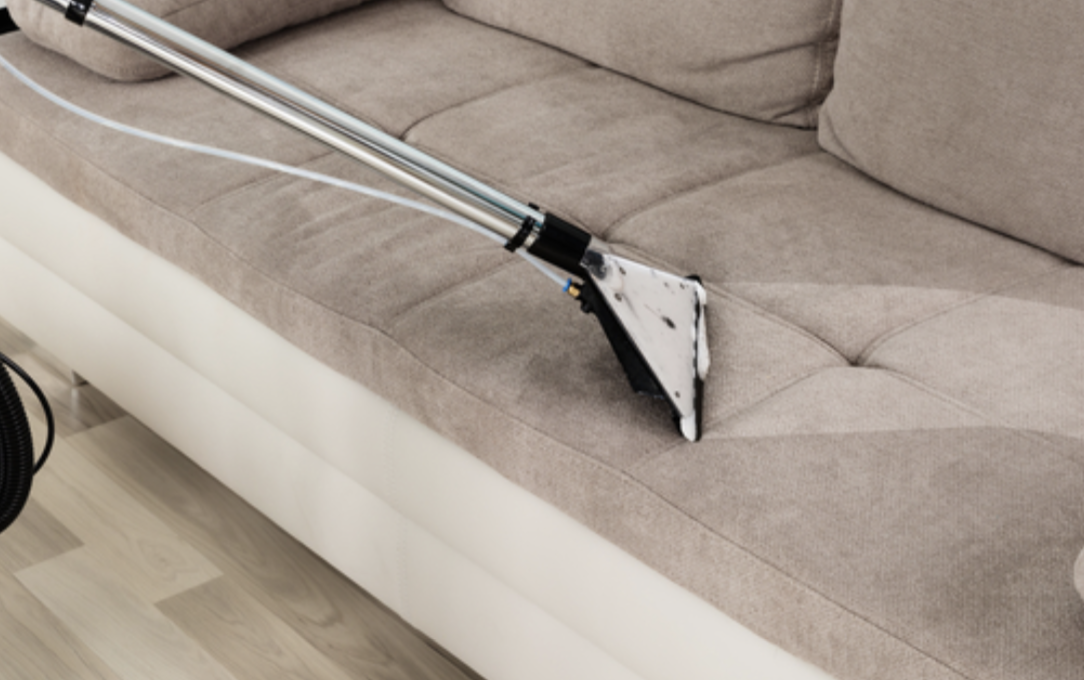 Thorough Steam Upholstery Cleaning
From antique pieces to everyday couches and chairs, Professional Carpet & Duct Cleaning keeps your furniture looking great. Our Alexandria, Louisiana-based steam upholstery cleaning team pulls dirt and grime out of many kinds of upholstery materials, as well as removes mites and other critters. As specialists, we recommend that you schedule yearly upholstery cleaning to maintain and protect your furniture.
Detailed Cleaning Process
The Professional Carpet & Duct Cleaning team uses high-pressure to suck away the dirt and dust in your upholstery. Then, after the steam upholstery is completely dry, we use a special Dupont™ product that perks up your upholstery's fibers. This kills germs while removing dirt and enhancing the material's natural, vibrant color. Ask about using Scotchgard for a small additional charge.