Ceramic Tile
Established 1985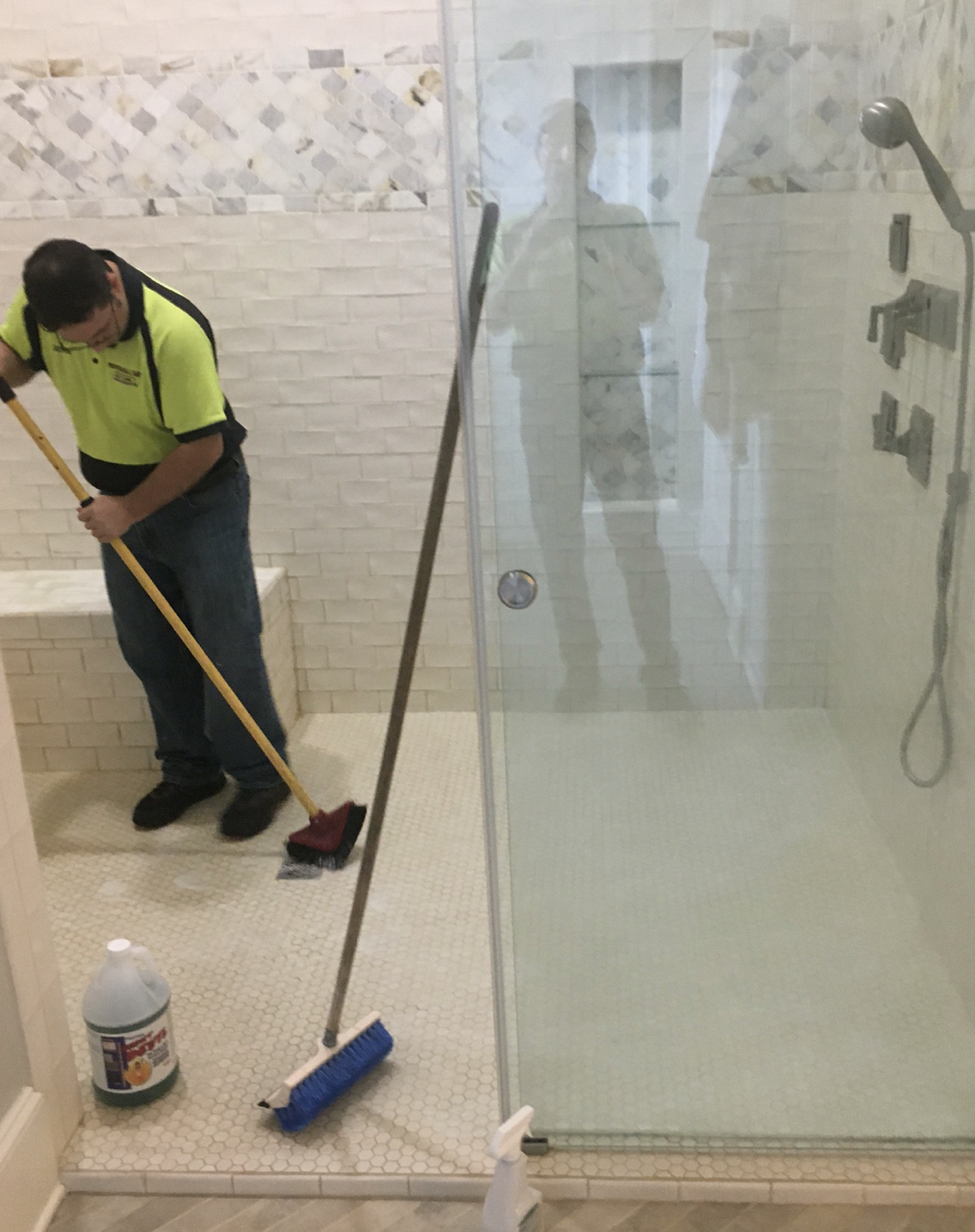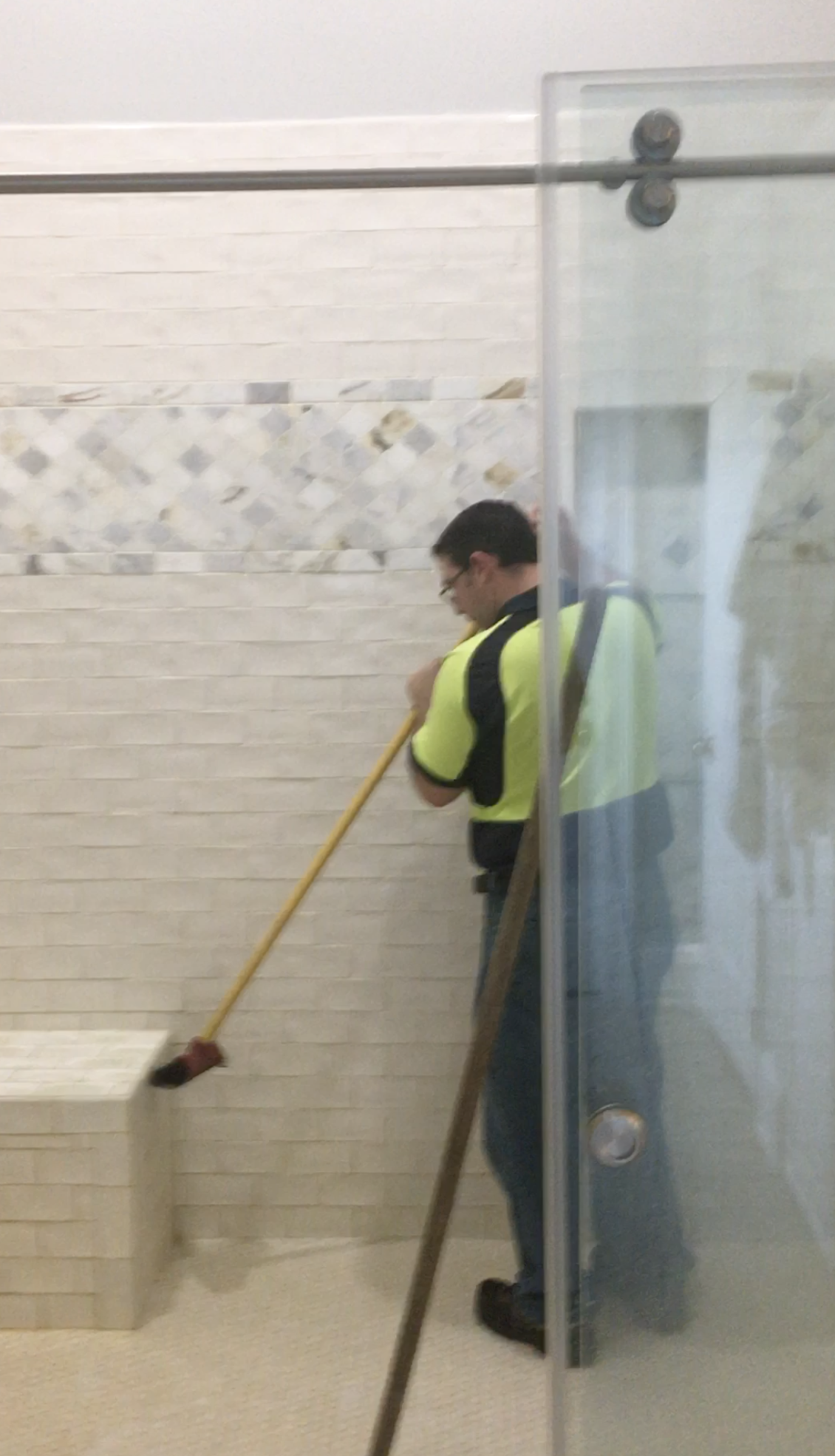 Quick Ceramic Tile and Grout Sealing & More
Keeping your home or business's floors clean and clear is easy when you recruit the Professional Carpet & Duct Cleaning team in Alexandria, Louisiana. In addition to complete steam carpet and rug cleaning, our specialists also offer ceramic tile sealing to guard against soiled grout. Save time and money when you choose regular maintenance from our experienced floor cleaners.
Ceramic Tile Cleaning & Grout Sealing
Great for almost any hard surface, tile cleaning and grout sealing helps to preserve your tile floors for up to 10 years and sometimes more. We protect your grout against damage and debris. Choose affordable tile treatments for your home or business.
Careful Cleaners
First, our tile specialists apply a hard surface cleaner designed to clear all dirt and dust away from your grout. Then, we scrub it clean with a 3000-PSI capability spinner: this liquefies the cleaner and uses steam to finish the job. This treatment is available for all of the following floor types:
• Ceramic
• Porcelain
• Slate
• Marble
• Granite