Air Duct Cleaning
Established 1985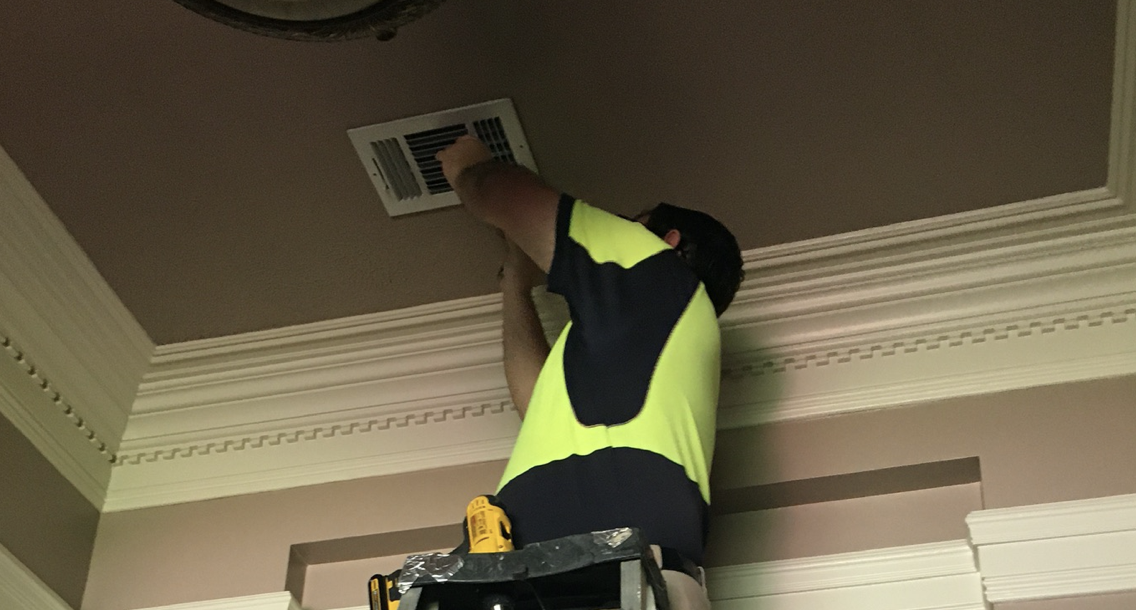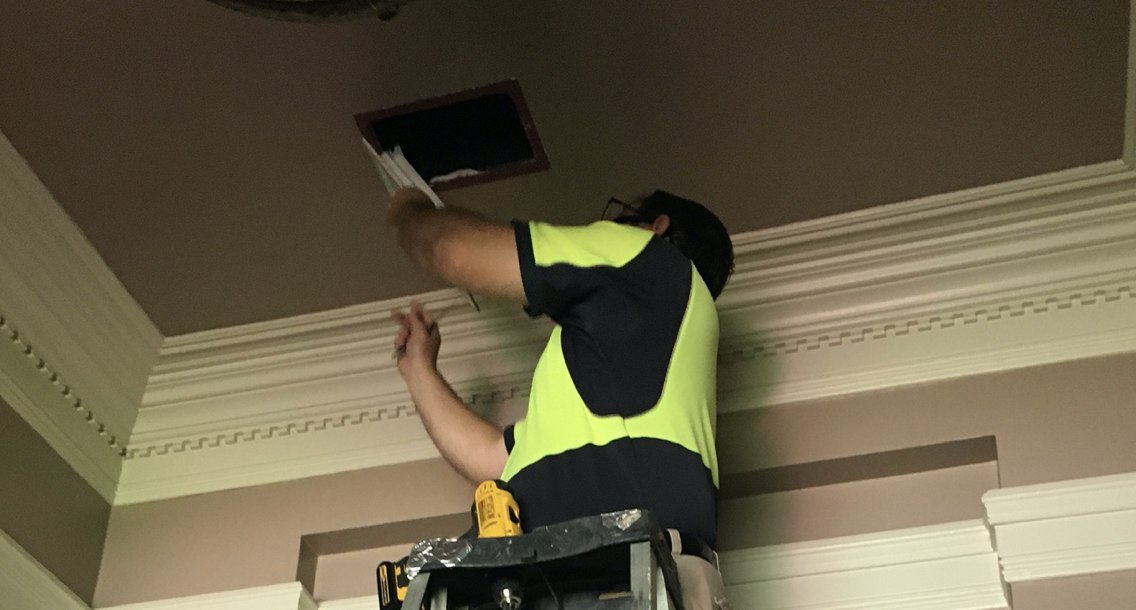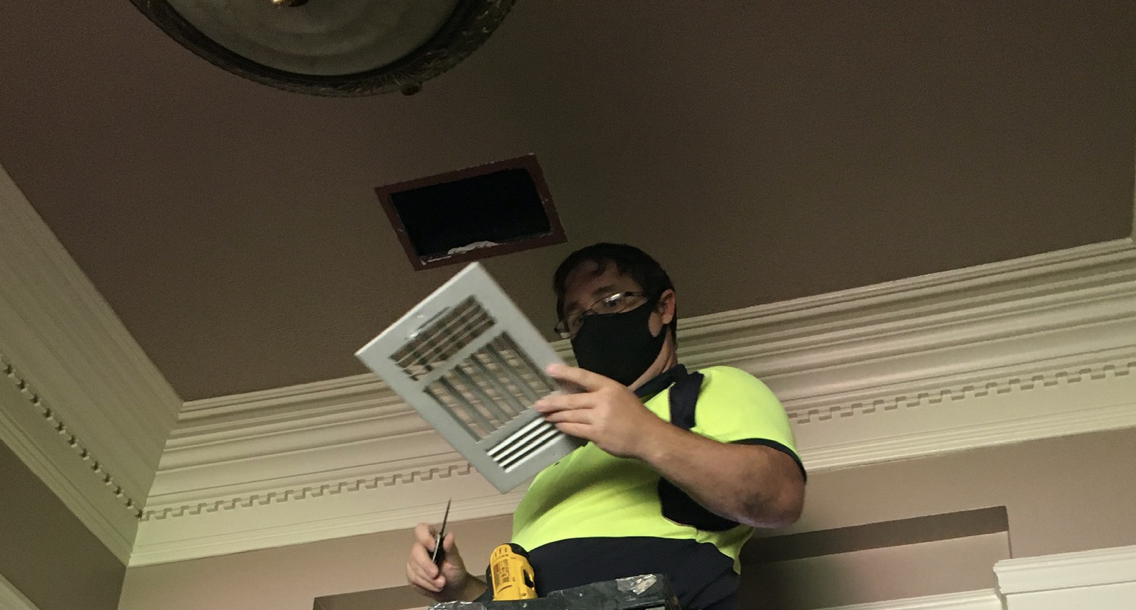 Quick Air Duct Cleaning
Professional Steam Carpet & Air Duct Cleaning in Alexandria, Louisiana, specializes in residential duct cleaning, as well as commercial venues like grocery stores. Recruit our team for a quick, affordable session—we recommend you schedule cleaning every two to three years, especially if you have allergies or are on oxygen. Reach out for your free inspection today.
Our Method
A clean air duct works similarly to an enormous air purifier—it keeps the air you breathe clean. Using the latest patented Rotobrush™ technology, our team clears dust and other contaminants from every vent in your home or business, including your air conditioning and heating units.
After removing the vents and blasting them clean, we replace them securely. Ask about encapsulation for your air duct system. We treat the return air with a micro coating chemical that kills all microorganisms, including mildew, mold, and dust mites.